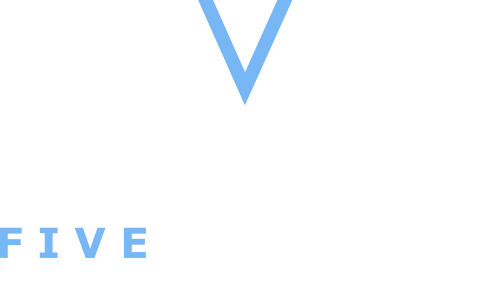 Top investments in a "Five Stars" location !
Inspired by the beautiful Mallorca and the rest of the Balearic Islands, we built an innovative investment & architecture consulting company. The number "five" from our brand name and our slogan "five stars", is directly connected to our corporate philosophy. We are creating a new range of top class services and business values as the concept "five-stars" itself represents.
Our brand vision is to be recognised as an excellent choice to work with, because of our professionalism, integrity, good relationships and being capable of adapting to the continuous changes in the needs of our society.
It is my honor to welcome all local or international investors, properties owners and visitors in Mallorca, offering them our advice and services from any of the 3 business lines we define bellow.
Radu Aleman,
Founder.
[unex_ce_button id="content_whhgniypx" button_text_color="#000000" button_font="semibold" button_font_size="18px" button_width="full_width" button_alignment="center" button_text_spacing="2px" button_bg_color="#0093e2" button_padding="25px 60px 25px 60px" button_border_width="0px" button_border_color="#000000" button_border_radius="0px" button_text_hover_color="#ffffff" button_text_spacing_hover="2px" button_bg_hover_color="#000000" button_border_hover_color="#000000" button_link="http://www.fivemallorca.com/investments/" button_link_type="url" button_link_target="_self" has_container="" in_column=""]Investments[/ce_button]
[unex_ce_button id="content_s9j3kuz17" button_text_color="#000000" button_font="semibold" button_font_size="18px" button_width="full_width" button_alignment="center" button_text_spacing="2px" button_bg_color="#0093e2" button_padding="25px 60px 25px 60px" button_border_width="0px" button_border_color="#000000" button_border_radius="0px" button_text_hover_color="#ffffff" button_text_spacing_hover="2px" button_bg_hover_color="#000000" button_border_hover_color="#000000" button_link="http://www.fivemallorca.com/architecture/" button_link_type="url" button_link_target="_self" has_container="" in_column=""]Architecture[/ce_button]
[unex_ce_button id="content_157nm6rpv" button_text_color="#000000" button_font="semibold" button_font_size="18px" button_width="full_width" button_alignment="center" button_text_spacing="2px" button_bg_color="#0093e2" button_padding="25px 60px 25px 60px" button_border_width="0px" button_border_color="#000000" button_border_radius="0px" button_text_hover_color="#ffffff" button_text_spacing_hover="2px" button_bg_hover_color="#000000" button_border_hover_color="#000000" button_link="http://www.fivemallorca.com/luxury-rentals/" button_link_type="url" button_link_target="_self" has_container="" in_column=""]Luxury Rentals[/ce_button]